Data loggers and Recorders
Data loggers and Recorders

After performing a process or a test it is needed to provide evidence for the setup that was performed. We can assist you to choose the right recorder, printer, one input or more, in real time or to be stored for review in a desired time.

We can offer many types of data loggers and recorders according to various parameters and application:


12-36 Channels Data Loggers


Acceleration data loggers


GPS data loggers


Humidity data loggers


Pocket Data Loggers


Pressure data loggers


Programmable Recorders


Single - Two Channels Flatbed Recorders


Temperature data loggers


X/Y Recorders


Represented companies in this area: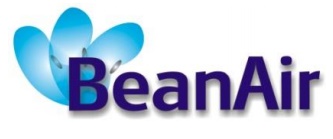 Wireless Data loggers and acquisitions.

X/Y &T Recorders, Programmable Recorders, Data Loggers