Test Systems
Founded in 1971, Lansmont provides state of the art engineering services, manufacturing and test and measurement products to the world's leading technology companies, government laboratories and educational institutions.
Among their offered solutions you can find the following: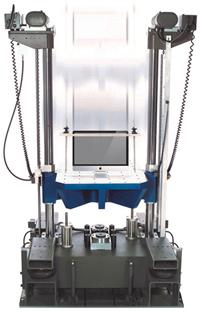 Shock Test machines - Shock tests accurately measure the fragility of products and evaluate how they respond to specific
shock inputs.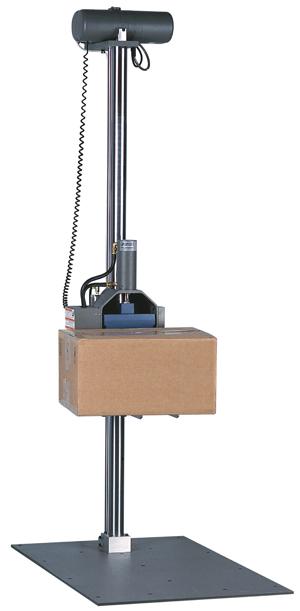 Drop Test machines - Drop testing determines the ability of a package to withstand the impacts prevalent in the distribution environment.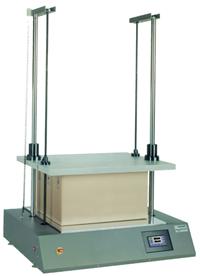 Compression Test systems - Stacking forces generated during warehouse storage and transit can generate severe compressive loads.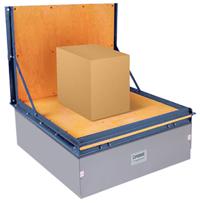 Mechanical Shakers - Packaged-products must withstand vibration and impact dynamic energy while being transported. Mechanical shakers are a low cost testing equipment option for challenging the integrity of your packaging designs.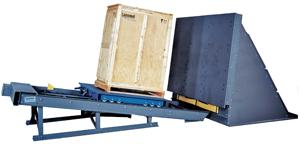 Inclined Impact test systems - Inclined Impact Test Systems perform testing per industry specifications with the added benefit of some new and innovative design features.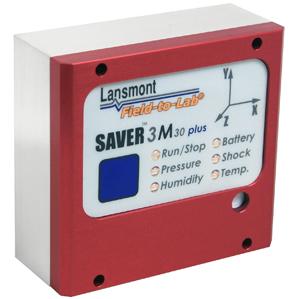 Field Data Recorders - Field Data Recorders that can measure and store tens of thousands of events. They can measure acceleration (up to 3 axis), temperature and humidity sensors. Equipped with USB connectivity. They can provide time domain waveforms with pre-trigger, SRS (Shock Response Spectra), PSD (Power Spectral Density), and optional GPS spatial and situational data awareness


for more information
click logo