CURTISS-WRIGHT / PENNY & GILES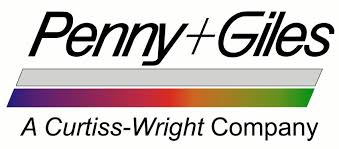 Curtiss-Wright
-

has the most renowned legacy in the aerospace industry. In 1929, Curtiss-Wright was formed by the merger of companies founded by Glenn Curtiss, the father of naval aviation, and the Wright brothers, renowned for history's first flight.
T
he Penny & Giles controls ltd product range comprises a broad selection of joysticks, sensors and solenoids for use on commercial vehicles and industrial equipment.
The products are the legacy of the Penny & Giles controls ltd company founded in 1956 and acquired by Curtiss-Wright in 2002.
Among Curtiss-Wright / Penny & Giles solutions you can you can find the following:
Industrial Product Range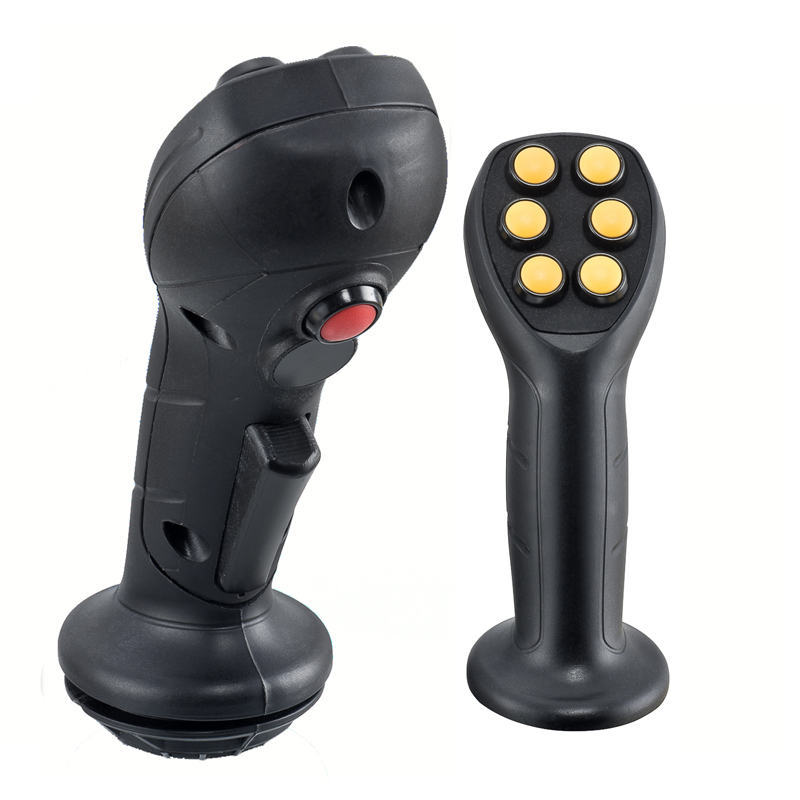 Joystick controllers

-

Single-, dual- and multi-axis joysticks with a wide choice of ergonomic joystick controller grips and handles to provide a Human-Machine Interface (HMI) and proportional control for on- and off-highway applications;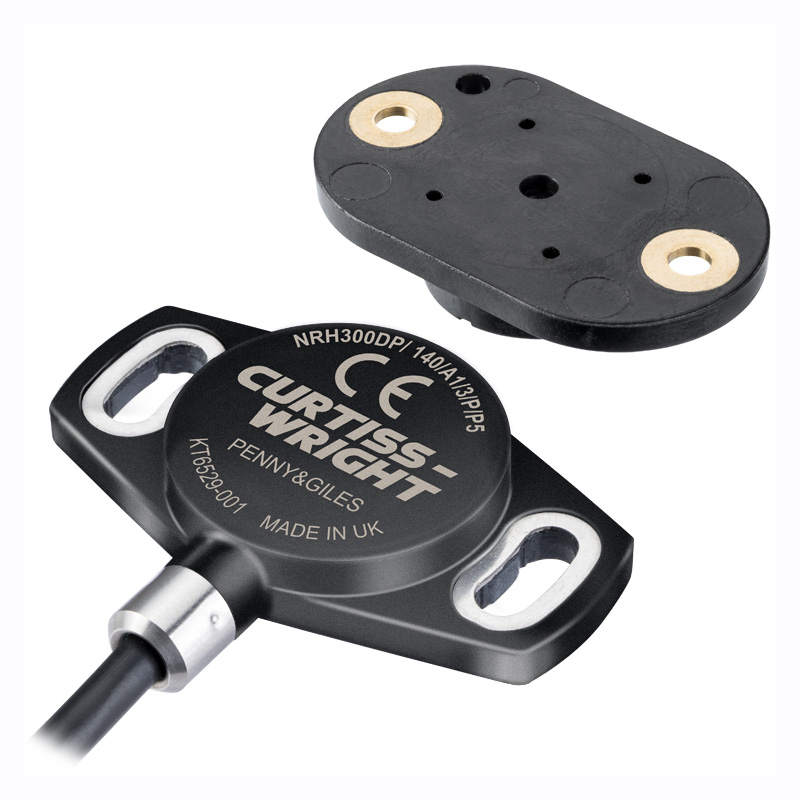 Rotary Position Sensors -

An extensive range of rotary position sensors which offer angle measurements from 10° to 360°. We use rotary Hall-effect sensors, inductive and potentiometric technologies, packaged in compact or rugged housings, with environmental protection to IP68 and IP69K.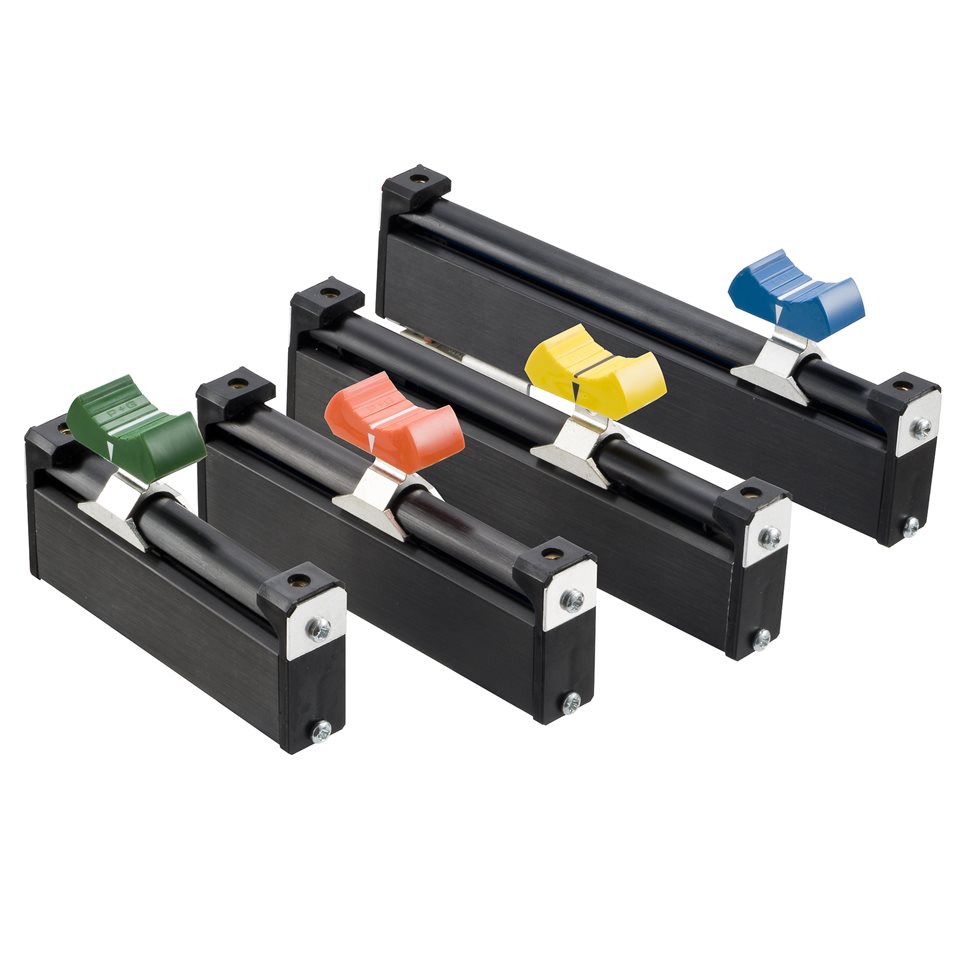 Studio Faders & Sliding potentiometers
-

audio faders and video controllers are the premier choice for the world's leading sound and vision console manufacturers, and are considered the industry benchmark for quality and reliability. Our range includes both manual and motorized linear motion faders, and T-Bar video controllers.
Industrial Motor Controllers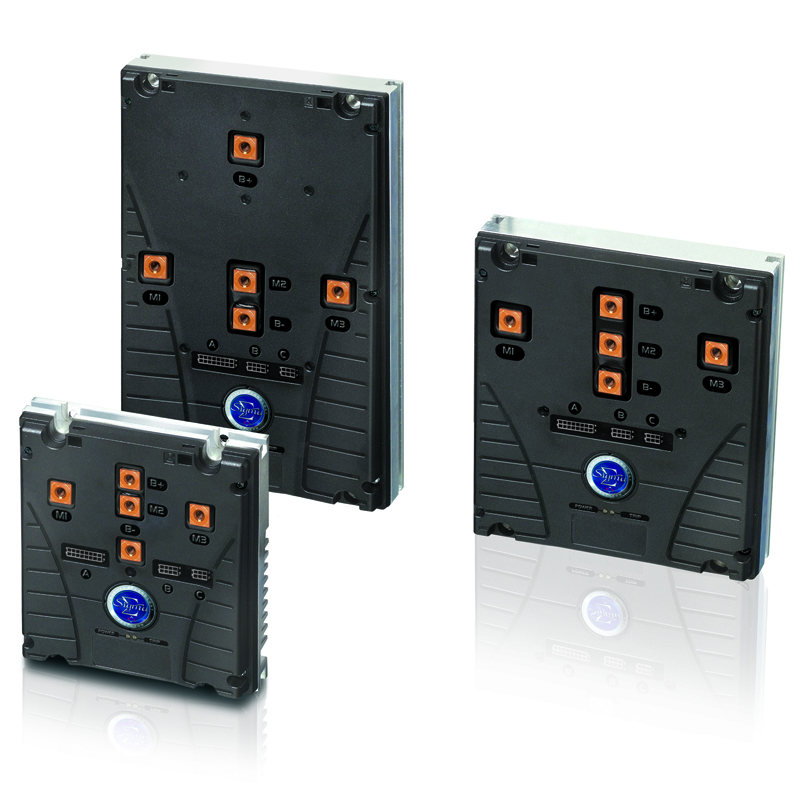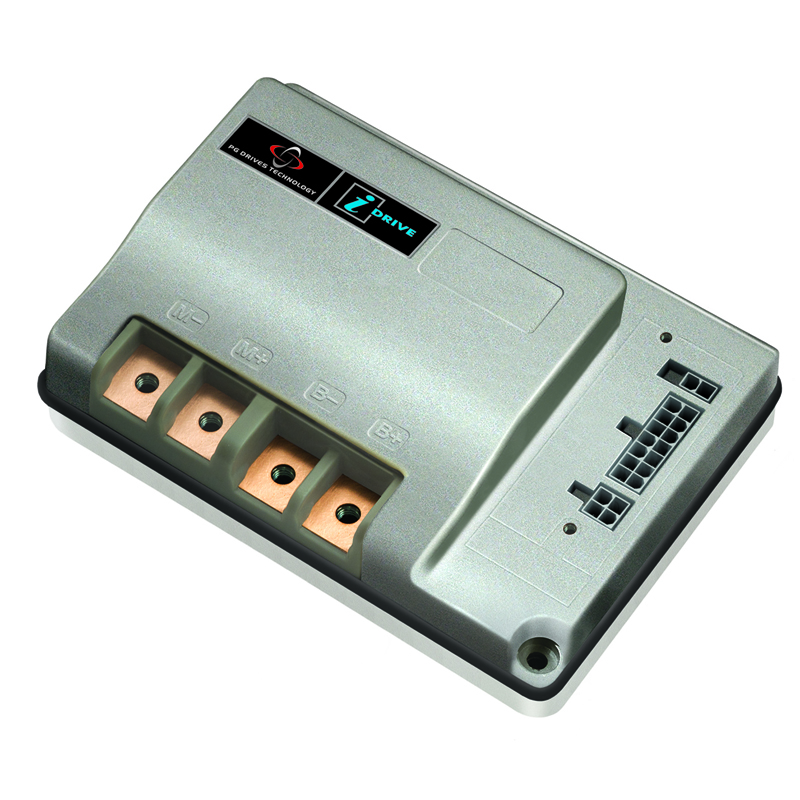 Idrive -

permanent magnet motor controller. Extremely cost effective, but advanced, traction controller. Available in 45A, 70A, 140A, 180A and 200A output versions for system voltages of 24V or 36V, and employs the very latest in motor control algorithms.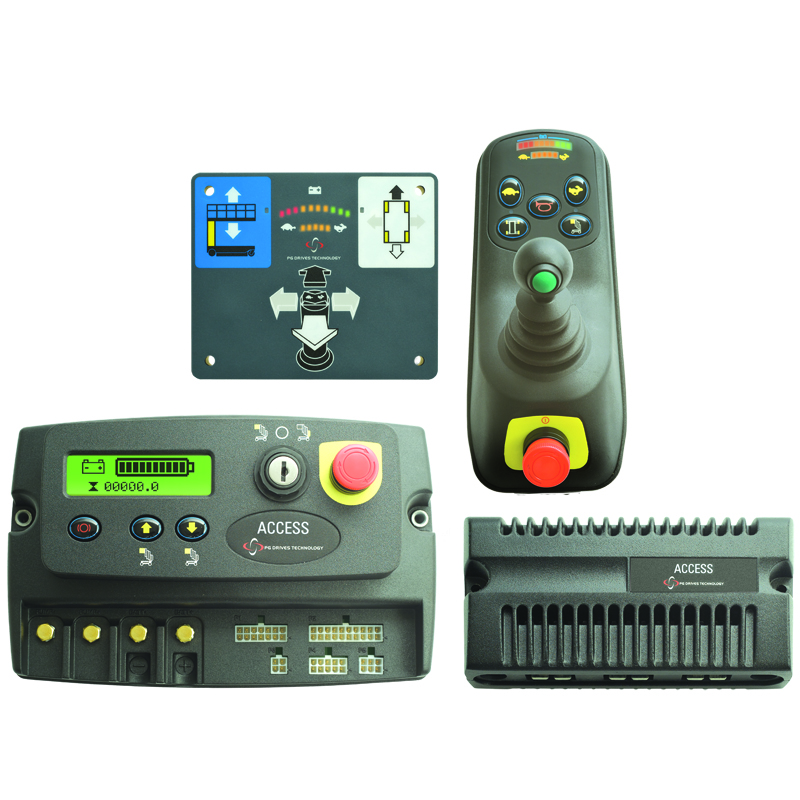 Access -

an integrated system to control the entire functionality of Aerial Work Platforms including traction, direction and lift/lower speeds.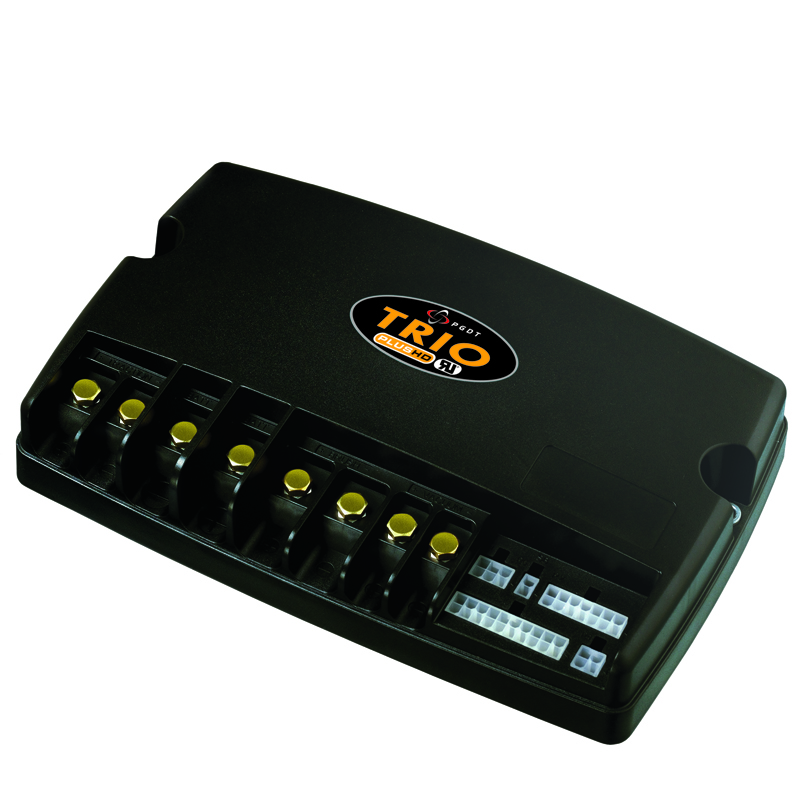 Trio Plus HD –

most advanced controller available to floor care machine OEMs today, offering major enhancements in reliability, performance and function. 50A,100A & 150A Available.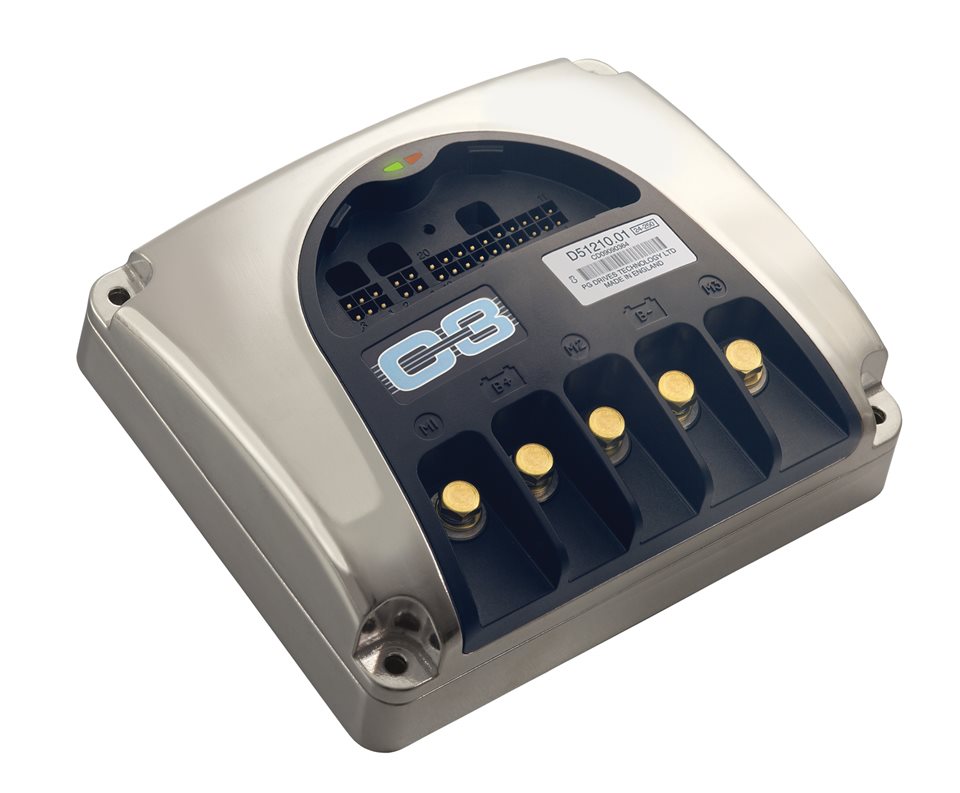 C3-

a compact and cost-effective series of AC motor controller for small Industrial vehicles.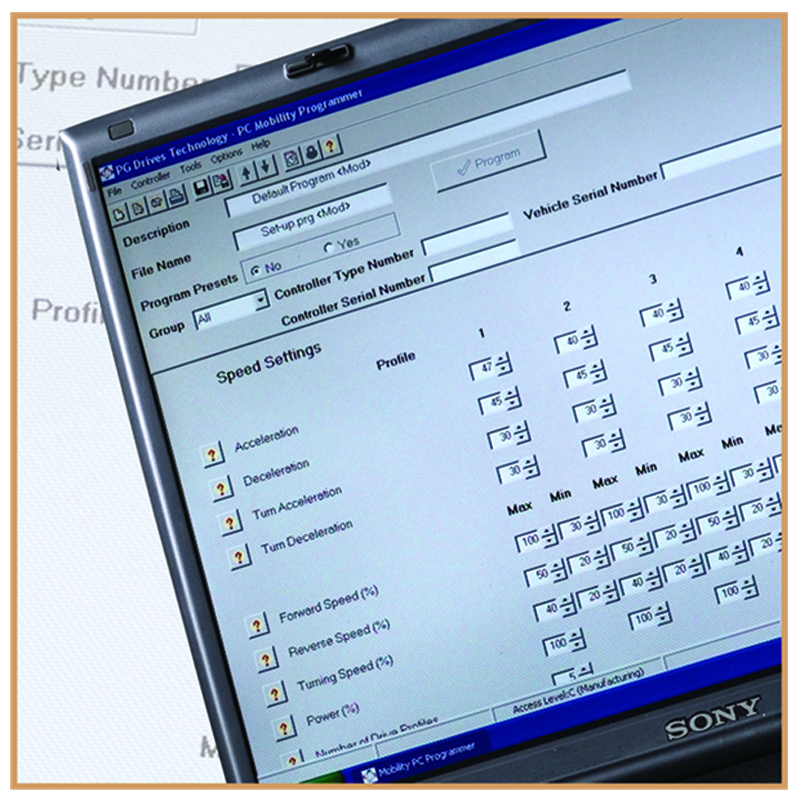 Programmers and associated software -

a suite of programming tools to complement our wide range of controllers and control systems. Suitable for use with our wheelchair control systems, scooter controllers and battery operated electric vehicle controllers.




or more information
click logo